What We Do
Save Teachers and Parents Time
We put the resources they need, where they need them, when they need them.
Restore Order
To the virtual universe of educational resource tools.
Make it Easy
For teachers, students and parents to learn about new tools, be inspired with new ideas, and to gain confidence in their ability to learn, grow, and do.
Who We Do it For
Schools
Public, Private, Charter, and Home
PreK – 12th Grade
Teachers, Students and Families – And Anyone Else Who Wants to Learn
You
You can customize your login to your personal preference: your school, your city, and your state information.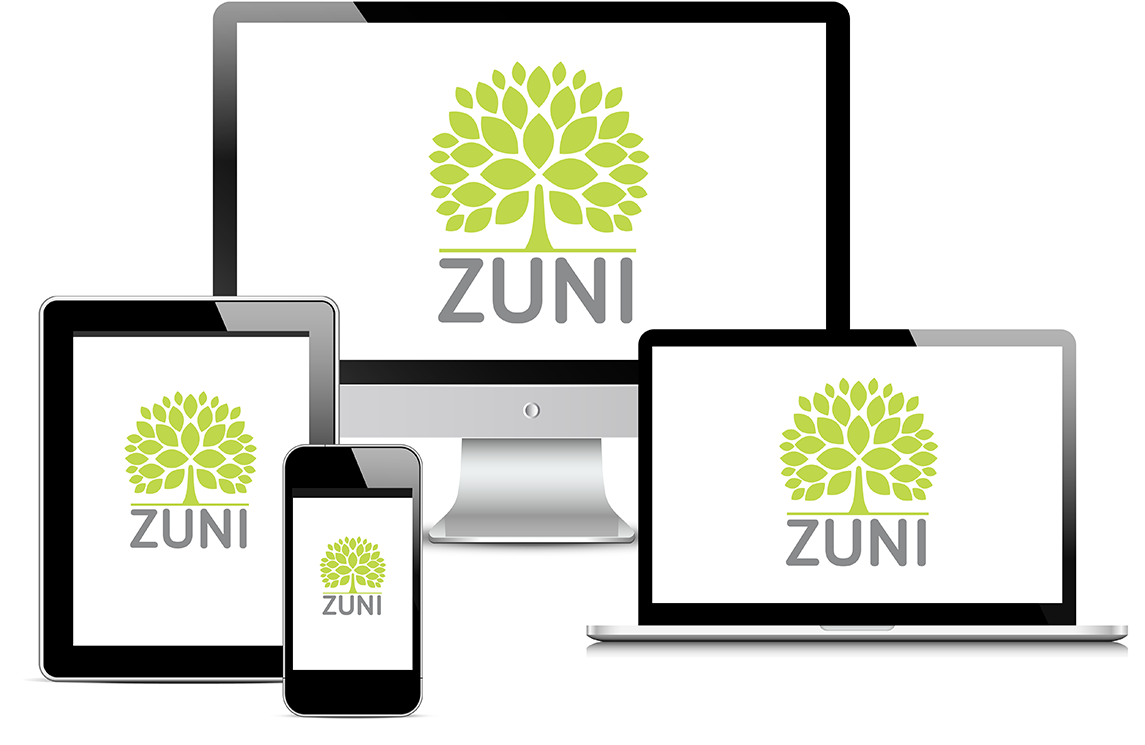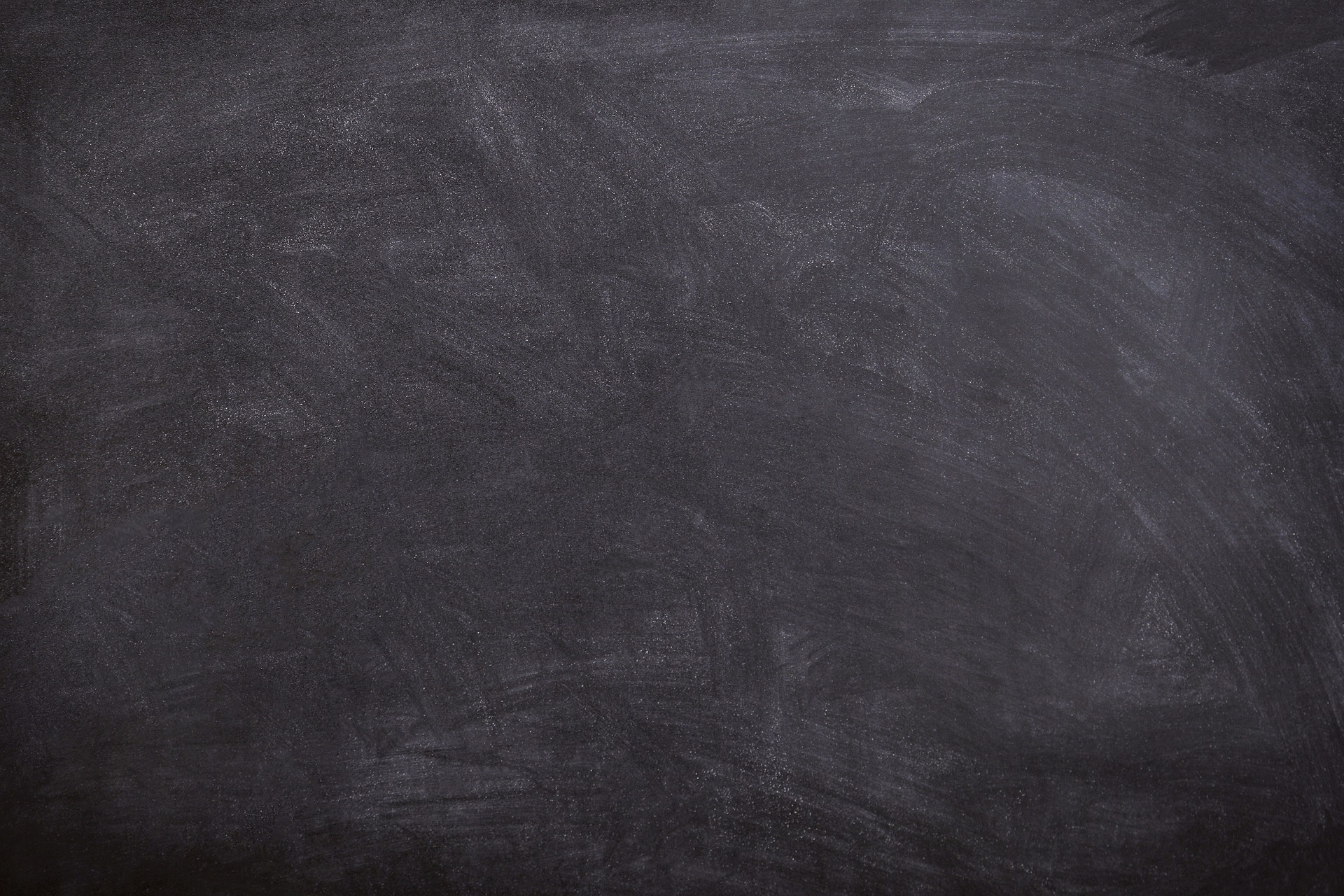 How We Do it
We have worked hard and put in thousands of hours pulling all of the best educational resources together – here in one place for you.
Zuni Learning Tree's Unique Content Management System
Curate, Vet, License, Share, Collaborate and Create Content
Learning Management System
Assess, assign, link to your grade book, personalized learning, create your own courses, embed professional development and more…
Collaboration System
We know working together is important, so we have developed collaboration tools inside ZUNI so that you can communicate and create and keep in touch with parents, students and colleagues.
Why We Do It
Achievement is an elusive thing. Achieving one thing leads to setting the next goal to achieve something else. When we achieve a goal, we develop a sense of confidence, pride and joy in our capabilities. At ZUNI we believe it is imperative that our students learn and discover how to raise their achievement in all areas of life, not just academics, but in becoming the creative, dynamic, positively contributing human being they were born to be. We do it because we care. We are a team of administrators, teachers, parents and learners who dared to step out and find a way to support all those we love and care about. We are a grassroots movement, promoting the passion for life-long learning, achieving, learning more and achieving more, not only as a student, but more importantly as a compassionate human being.
The Story of ZUNI Learning Tree
ZUNI began to take shape over fifteen years ago as I listened to an audio tape by Dr. Wayne Dyer titled The Power of Intention. Dr. Dyer said, "Don't ask how, say yes and the how will show up." All those years ago, I dreamed of creating a company that would help many people in the world. It would not create waste, fill landfills, or pollute water and it would be affordable to everyone. In my mind, this company would consist of family and other caring, vivacious inidividuals who truly wanted to make a difference. At the time, I didn't know details about what the company would be or what it would create. I just said, "YES!" and went about my business.

From the seeds of 15 years ago we now have the "ZUNI Learning Tree."

So, okay… how did I get from there to here? I was in business until my thirties and then became a teacher. I know that is backwards; most people become teachers first and then go into business, but unconventional is sort of in my DNA! Education quickly became my passion! I served as a regular classroom teacher, a teacher for kids who were kicked out of public school due to behavior, as well as a special education teacher in Fairbanks, Alaska, where I was privileged to provide support for 150 teachers, along with 2500 students and their parents.

Little did I know that these experiences were watering and nurturing the seed to create the business that I had said "yes" to so many years ago. My desire to support teachers – who work so hard for what is often so underappreciated – was the soil where the seed for the ZUNI Learning Tree was planted.

The "Don't ask how, say yes and the how will show up" idea was beginning to grow. As with the founders of many start-up companies, I have been blessed to be surrounded by a group of conscientious, tenacious, – dare I say – crazy individuals who believe in the mission of supporting teachers. Add in the 21st century technology boom, and we were able to build an educational platform that supports and makes it just a little easier for a teacher to breathe, a student to learn, and a parent to know. We live in a really great time! – Tina McCord, Founder of ZUNI Learning Tree
Testimonials